We provide on-the-spot repairs for your phones and tablets at your doorstep. We do repairs at your home, office or any nearby location of your preference. Repairs will only take 25 to 60 minutes. You can save time and have the peace of mind of getting your device repaired right in front of you.
To view repair pricing, click on the brand of your phone below
---
Our Approach

Total Convenience
The repair is done at your preferred time and convenience at the comfort of your home or office.

Super Fast
Get your device back to life fast! (Just 30 minutes for iPhones & 1 hour for iPad & Samsung phones).

Thoroughly Verified
Our iSpecialists went through thorough interviews and technical tests to ensure that they are experts with device repairs.
Competitive Repair Pricing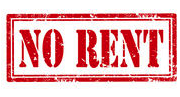 Being an online service provider, Fynd offers competitive repair pricing because we do not need to pay shopfront rent. Traditional repair shops are paying high rent hoping to convert passer-bys to be their customers. The burden of the high rental cost is added into customer price. This is a broken approach because most passer-bys do not have a broken phone.
Fynd provides online door-to-door service that eliminates the need for a physical shopfront. Fynd also utilizes smart routing & scheduling technology to efficiently schedule nearby repair jobs together in order to minimize both traveling time and traveling cost so that we can keep our prices low.
---
Some testimonies by our satisfied clients:
---
As Featured In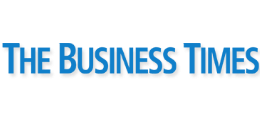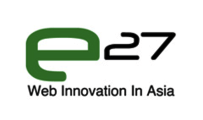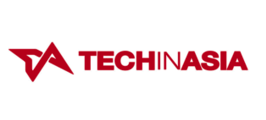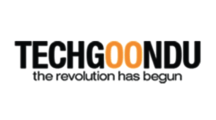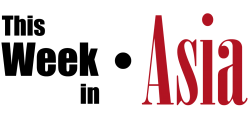 We provide a transparent pricing on our website, you can get your repair prices by stating the model of your device and the issue you are facing, and a price quote will be generated automatically. Alternatively, you can call us at +65 6681 5707 and we will assist you.
If you have further queries or need more information, do check out our Repair FAQ (Frequently Asked Question).
---
Someone you know may need our help
Share about us on Facebook/Twitter & get a special promo code to redeem free tempered glass screen protector with every repair (while stocks last)