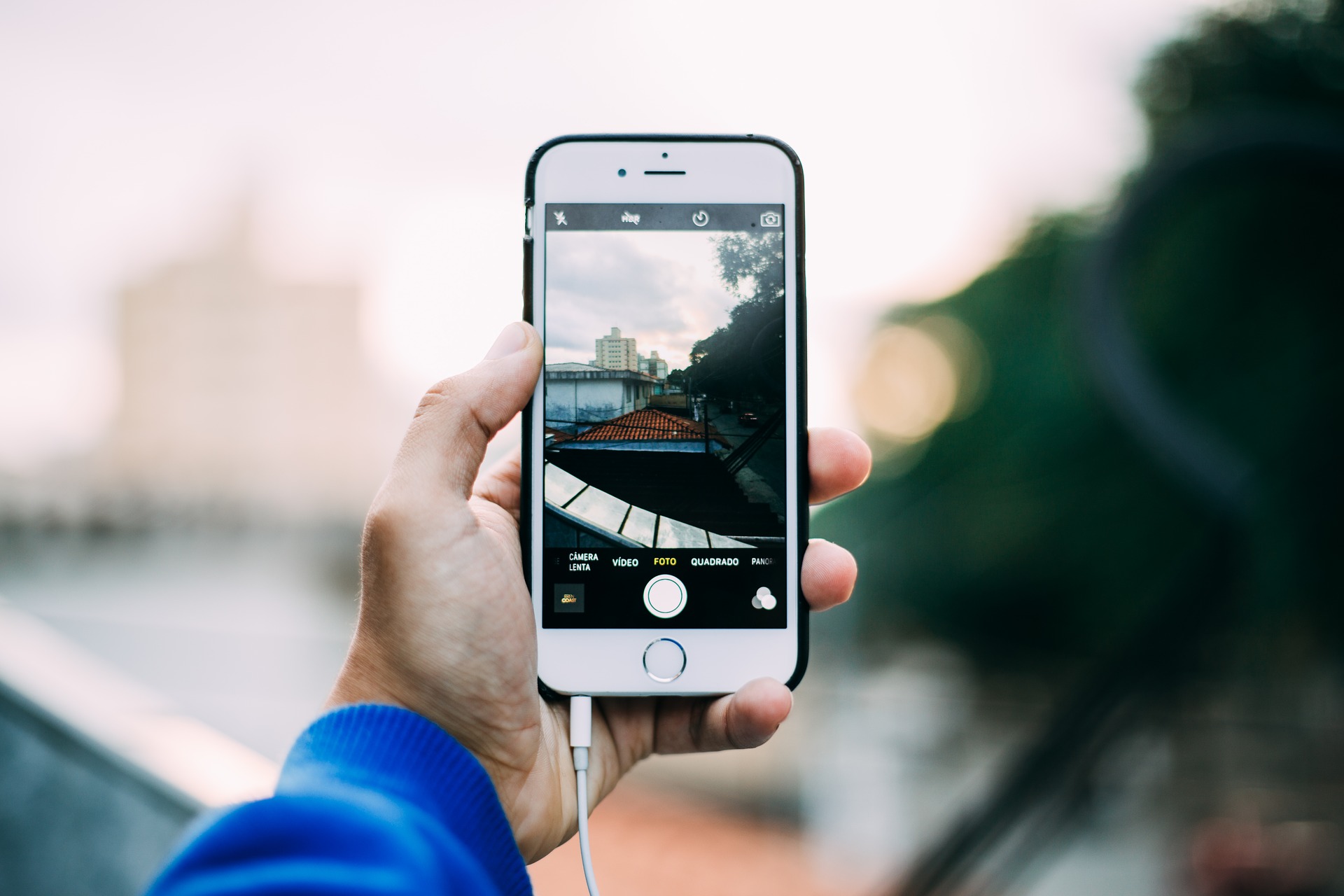 Running out of storage space? One of the way to free up storage space is not to keep the normal photos with the HDR function on your iPhone.
iPhone comes with HDR (High Dynamic Range) feature for taking photos. When you snap a picture, your iPhone actually takes 3 different photos with 3 different exposure, and combine them to get the best quality result.
By default, your iOS will store the 3 normal photos on top of the HDR photo. Since you already have the HDR photo, it is actually not necessary to store the normal photos. You can disable this by following the steps below.
From your home page, open the Settings by tapping on the gear icon as shown in the image below


Select Photos & Camera


Scroll down and disable Keep Normal Photo option