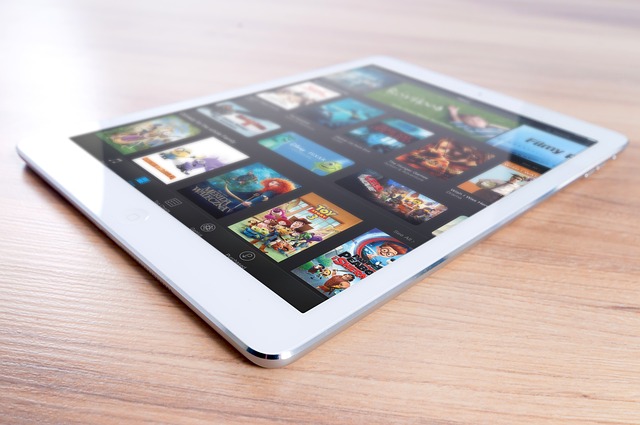 How to repair your own iPad cracked screen? First, you will have to collect some of the tools and parts required to do this. It includes a pair of tweezers, a PH000 screwdriver, a suction cup, a case opening tool, etc. Once you have all of this with you, you also need to get a replacement screen 
Once you have all the necessaries, here are the step to replace the screen:
If the screen is too shattered, cover it with a plastic adhesive so that small parts of it do not come off when you try to force it open.

Next, heat up the screen a bit to melt its plastic adhesive. You are going to need some prying and finally the suction cup to take it off.

Next you need to undo three screws that hold the metal part covering the flex cables.

There are 6 screws holding the antenna ad 3 screws holding the metal bar. Unscrew them and keep them safe.

You will come across some adhesive that you need to carefully remove by peeling it off slowly.

There is a screw under it that you need to undo.

Again there are two screws in the bracket that you should remove.

Now is the time to remove the complete antenna module after disconnecting it.

You will find a flex cable connecting the front facing camera. Undo this and remove the unit.

Next you need to disconnect the headphone jack by detaching the flex cable.

Remove the two screws in this bracket of the headphone jack.

Undo the screw under this bracket.

Finally, you can remove the jack assembly. Remember that it is risky to remove the motherboard and the battery. It will also be hard to reassemble considering you do may not have the right equipment or expertise to do so.

Replace the screen and reverse the steps to reassemble the iPad.

As you can see in this tutorial, it is not that difficult to replace a cracked iPad screen by yourself. You can do it in the comfort of your home at a much lesser price than taking it to Apple. Further, you will also not have to wait for your product to be shipped back home.
If you still find it difficult to go through this tutorial, or you think it is best for you to let an expert do it for you, you may be pleased to know that you can also go for iPad repair services. They are affordable and help you replace your tablet's screen in no time.