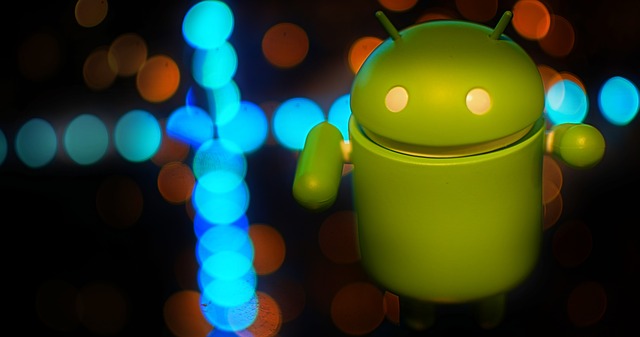 Enjoying Android apps on your device is always enjoyable as they are primarily designed for mobile devices, however, it can be quite interesting to run your favorite Android apps and games on your computer instead of smartphone. As you might know, it is not possible to run android apps directly on your computer no matter the operating system used. However, with the right software, it is possible to run these apps seamlessly on your laptop or desktop. If you are thinking about running Android apps on your desktop, then you have come to the right place. We will look at how you can be able to enjoy your favorite iOS and Android apps on your computer below.
There are different simulators available that make it possible to run iOS and Android apps on our smartphone; however, since we cannot look at all of them, we will only consider two of the most reliable.  
Run Android Apps on PC using ARC Welder
ARC Welder is a tool introduced by Google for use by Android app developers. The tool is developed for Chrome, it allows app developers to test run their projects in an Android environment. However, this app is not limited to developers alone, regular users can use it to run existing Android apps on their PCs. For this you will need to have the latest version of the Google based browser, Chrome, ARC Welder and an APK file of the app you wish to run. It is important to note that ARC Welder only runs one app at a time; every time you wish to run a new app you will need to delete the previous one.
How to Run iOS Apps on Your Computer
On the other hand, if you are an Apple fan, then you will need and iOS simulator to run the apps on your laptop or PC. One of the most reliable software to use here is iPadian. This is a free Adobe AIR based simulator designed to create an iOS environment for your favorite iOS apps. With this simulator you get to enjoy all Apple based perks including email client, web browsing and music among others.
The downside when using these simulators, especially the Apple based option is that user experience is compromised since the computer is not the same as the touchscreen Apple devices. The simulator also comes with limited capabilities.