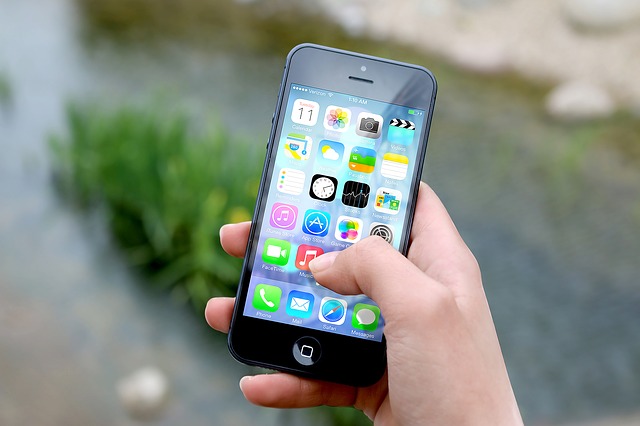 The iPhone is backed by the most comprehensive list of apps; you can find an app for just about anything for the iPhone. Every other week you will find a variety of new apps on the iTunes store. All these are aimed at getting users to get the most out of their devices and make life easier. In 2015, there have been a number of apps produced for the iPhone. Below we will look at the latest and most useful apps available for the iPhone.   
RunKeeper
This app lets you make use of your device's GPS properties to track your exercise routes when it comes to running and cycling. This useful fitness app also allows users to examine maps and fitness related details such as the calories burned and their pace. This app is provided for free, and is available to all users.
Storehouse
This app is designed to appeal to those who digest information better using visual media. It allows users to tell their stories using pictures and videos. This is a useful app for the iPhone given that it has one of the most, if not the most capable camera of all smartphones today.
Calorie Counter
With fitness being a big issue these days, many people who are dieting find the need to keep track of their calorie intake so as to ensure they adjust their workout regimen accordingly. Calorie Counter comes with a wide range of food items to help users keep track of their calorie intake.
Instapaper
If you regularly search for information online you will attest to the fact that there is always too much to read within a limited time. Instapaper allows internet users to save webpages so that they can read them later. Now when you come across content that you would like to read but don't have the time to, just save it and get back to it later.
Evernote Scannable
The iPhone is built for business as much as it is built for communication. The variety of apps that convert this impressive piece of hardware into a scanner speaks volumes of this. This app allows you to scan documents when placed on a surface that provides enough contrast and then share them over a variety of services.
You will be able to get more functionality from the iPhone using the above list of apps in 2015.