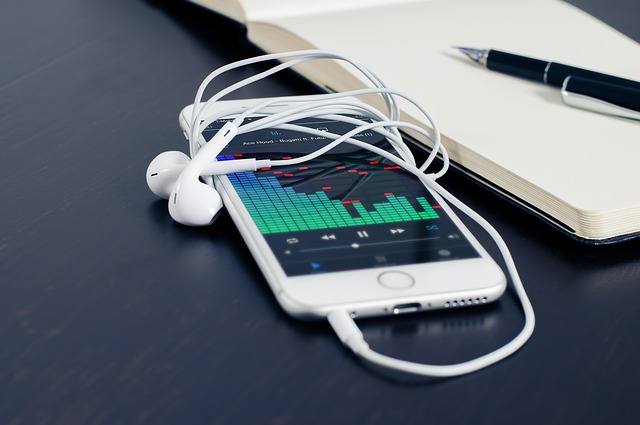 You have a slow and laggy iPhone or Android? It can be very irritating. One common reason is due to Whatsapp. Well, it is not the Whatsapp app itself, but rather the photos and videos that is accumulating and eating up your phone storage. We are constantly sending pictures and videos among friends and family members, especially during festive seasons and special occasions. Your phone will be buzzing with incoming pictures and videos. These pictures and videos are automatically downloaded to your phone and eating up space. Before long, your device will run out of space and starts to lag.
One long-term solution to stop this to disallow Whatsapp from automatically download images and videos sent to you. You can control which image and videos you would like to download.
Here are the steps for iPhone:
Open Whatsapp
Tap on Settings
Tap on Chat Settings
Tap on Media Auto Download
You will see option of Images, Audio & Video
Set all three to Never (Means that Whatsapp will never auto download them)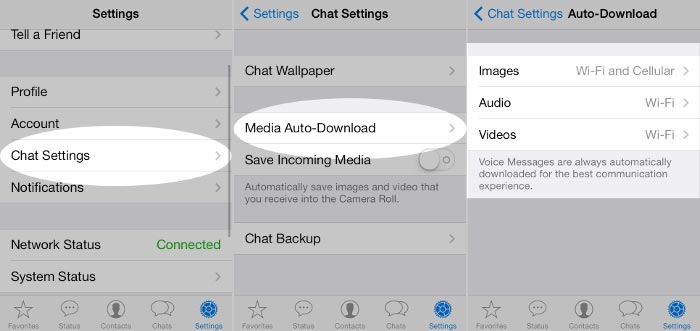 Taken from igeeksblog.com
While on Android the steps are just slightly different
Open Whatsapp
Open Settings
Open Chat Settings
Select Media auto-download
You will be presented with 3 option, when on mobile data, while on Wifi and while roaming
Tap on each one of them and deselct Images, Video and Audio check boxes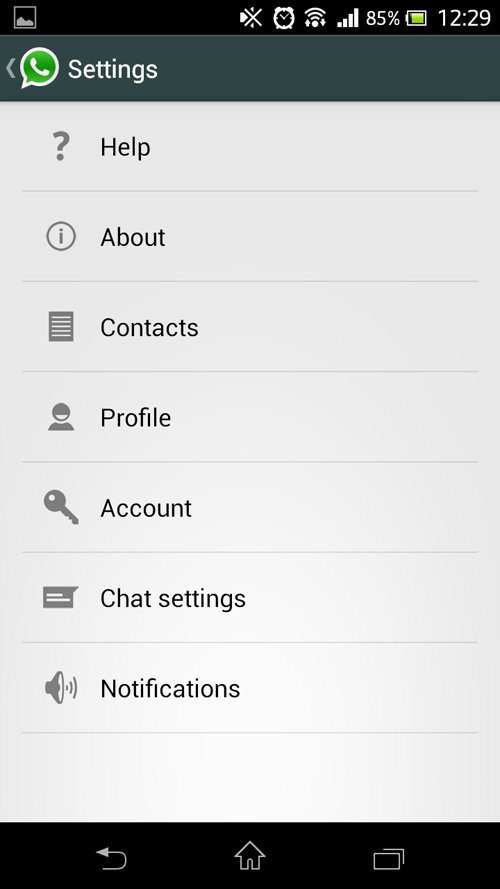 Taken from pcadvisor.co.uk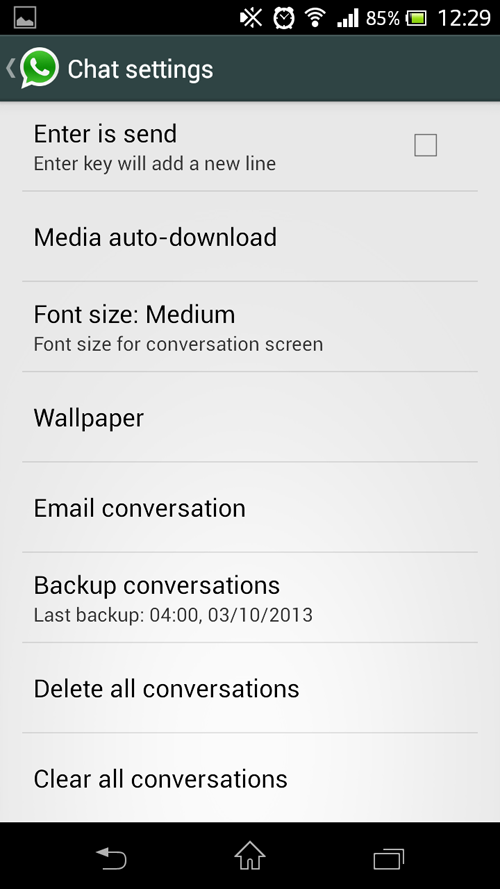 Taken from pcadvisor.co.uk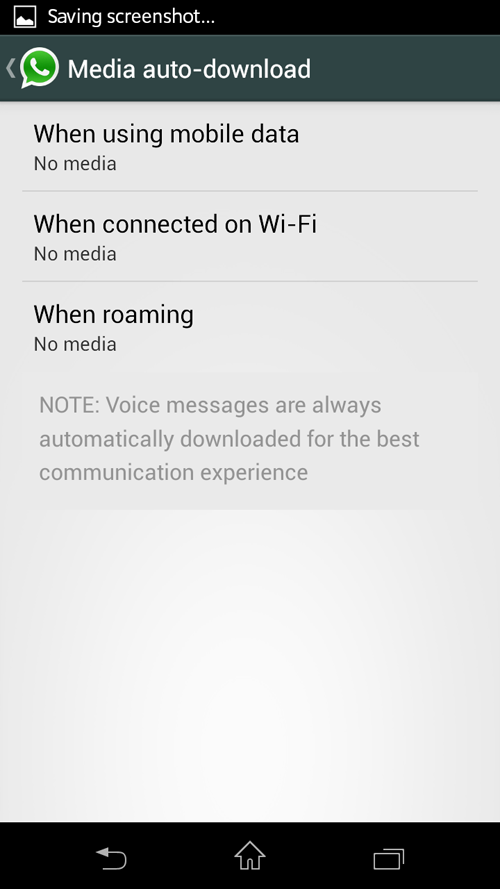 Taken from pcadvisor.co.uk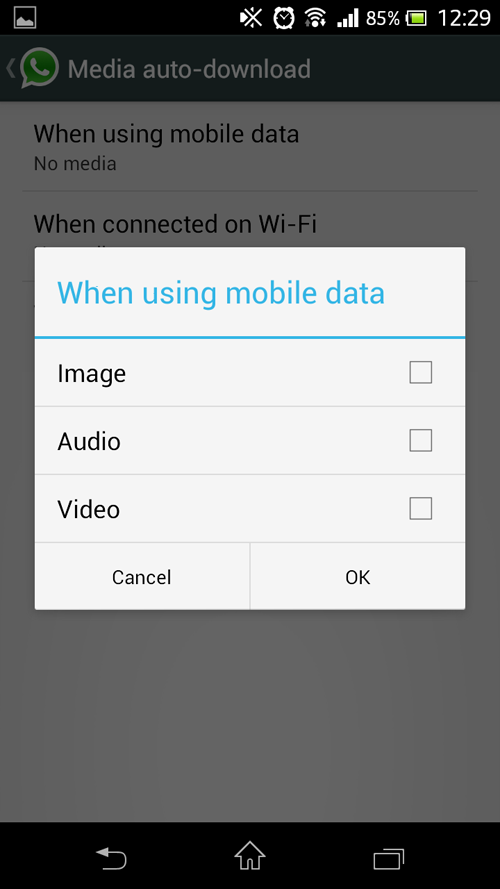 Taken from pcadvisor.co.uk
You can choose, which media you want to download as you receive them, and you will be able to save more space on your phone.