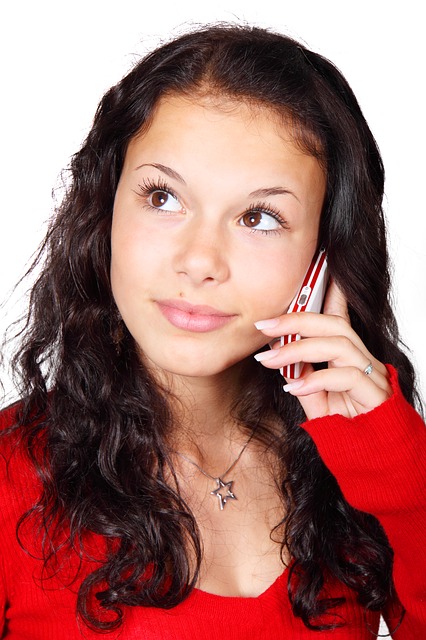 Many of us has seen in our smartphones that Whatsapp rolls out a new update that enable Whatsapp users to call each other. The voice call is free, however, it is delivered via internet data, thus we need to be mindful of how it uses our data. Once your data plan exceeded the limit, you will be charged astronomical amount by the telcos. 
According to Traffickk.com, this is how much data Whatsapp, Facebook Messager and Google Hangout one minute voice call will consume.

For ease of calculations, let's round it up to 500KB per one minute call. A 10 minutes phone conversation with your loved ones will consume 5MB (Mega bytes) of data. That is roughly equivalent with downloading an MP3 song file. If your data plan limit is 2 GB, you can make 400 of such phone call (Assuming if you don't use your mobile internet for anything else), while a 10GB limit data plan can make up to 2000 of such calls. So a few phone calls using Whatsapp will not going to burst your data.
How about if you indeed exceeded your limit and you accidentally make a Whatsapp call? Here is what Singtel website says about excess data usage
"3G excess local data usage is charged at up to 1GB at $5.35 (incl. GST) and capped at $94/month (incl. GST) for unlimited usage. For new and re-contracting 3G customers from 16 September 2013 onwards, local data is charged at up to 1GB at $10.70 (incl. GST) and data capped at $188/month (incl. GST) for unlimited usage. 4G excess data usage is charged at the rate of $10.70/GB and capped at $188/month for unlimited usage, with effect from 16 September 2013."
If you are being charge for $10.70 per GB means that you are being charged at $0.01 per MB. A 10 minute Whatsapp call which consume 5MB will cost you just around 5 cent. That's pretty affordable. So far, what is your experience in using Whatsapp call? Drop us a comment below.