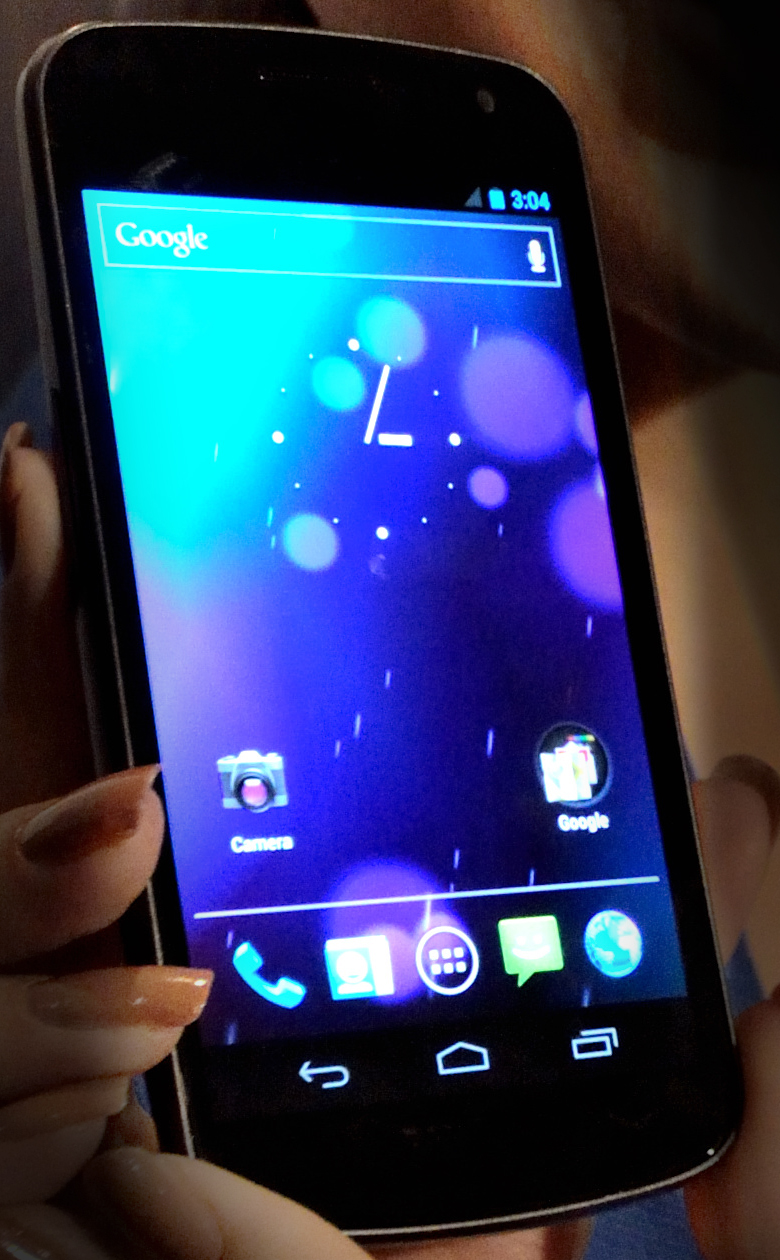 When it comes to the best smartphones, you usually have to fork out quite a large sum to purchase them. However, since most use a touch screen it is often easy to get scratches and fingerprints all over the surface with regular use. These not only give your new phone an unsightly appearance but can also lead to malfunctions where they are deeper than usual. To ensure that you enjoy using your phone and maintain its attractive appearance, it is best to use a screen protector. These are designed to protect your phone's screen from getting scratches during use. Below we will look at some of the best screen protectors available on the market today. They can reduce the chances of phone screen crack due to fall too.
InvisibleSHIELD by ZAGG
This screen protector was originally developed by the US military for application on helicopter blades to help prevent dirt and debris accumulation. As one of the best screen protectors out there, it is designed to last throughout your device's life and the manufacturers will provide a free replacement if this promise is not met. Application may be somewhat demanding and it is best left to a professional but when removed no sticky residue is left behind from the adhesive.
ArmorSuit MilitaryShield
Another one among the best screen protectors available that comes with a lifetime warranty as well is the MilitaryShield. This screen protector will protect your smartphone's screen from developing scratches from abrasive surfaces, falls and other causes. It has self-healing properties that make it one of the best in eliminating small scratches on its surface and keep it looking great. 
Wrapsol Screen Protector Film
This screen protector is available for both smartphones and tablets. The screen protector is applied dry, while a back/body protector is available and requires a liquid solution to apply. It is rated as one of the screen protectors with the best screen clarity and is therefore very popular with tablet and smartphone users.
ScreenGuardz by BodyGuardz
His is a top of the range screen protector that comes with a huge variety of functions. It is applied onto the screen using static. ScreenGuardz also comes with a great privacy feature which limits visibility at 30 degree angles. This means that on-lookers will have a tough time peeping at what you are viewing. It reduces the sun's glare making it easy to see the smartphone's screen in daylight without struggling as much.