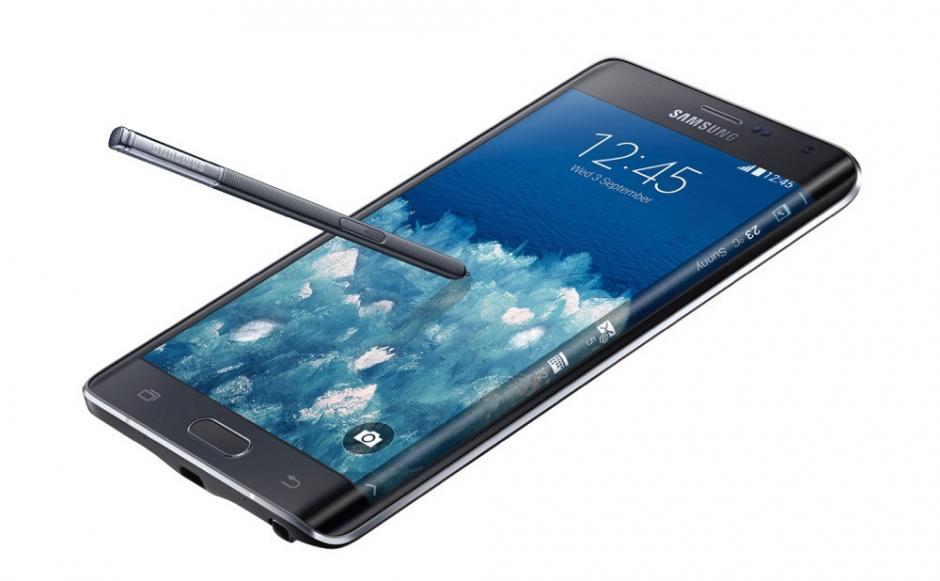 Samsung has worked hard over the years and emerged as one of the most successful companies in the smartphone and phablet segment. Ever since the year 2011, when they launched the Galaxy Note, Samsung have made it their business to chart the way forward when it comes to this segment, producing revolutionary iterations of their phablet flagship. The previous iteration, the Galaxy Note 4 was not much of a revolution, but the Note 5 is expected to be a game changer that will get the market excited again and further reinforce the brands position as a market leader. Let's look at what is in store for buyers come this September, when the Note 5 is released.
Design
The Galaxy Note is expected to take the on-going trend on minimum bezel smartphone to the next level. Rumors state that Samsung could be the first manufacturer to produce a phone without a bezel. Users may be treated to an all screen front face. Smooth curves are also another major part of the expected design. It is also expected that the Galaxy Note 5 and Note 5 edge will not have the same design differences as seen on the Note 4 and Note 4 edge. Following the use of a metallic body for the Galaxy S6, it is expected that the Note 5 will feature the same appealing metallic build for a solid feel.  
Display
The rumor mill is proposing some tantalizing possibilities when it comes to the display. The Samsung Galaxy Note 5 is rumored to sport a 5.9 inch Quad UHD AMOLED screen that will get its resolution up to 4K with more than 660PPi. For protection, the screen gets the Corning Gorilla Glass 5! This could all seem like a dream but if the rumors are to be believed buyers have a lot to look forward to.
Performance Specs 
Most users are more interested in what the Galaxy Note 5 sports under the hood, Qualcomm's Snapdragon Octacore processor seems to be the trend for emerging smartphones with memory being increased to 3GB. Buyers and Samsung fans alike can expect more from the Galaxy Note 5. It is rumored that the in house Exynos processor is going to rival anything on the market right now at 10nm. This is expected to bring the 4K-resolution into a reality.
With HTC being the market leader in terms of audio capability, the Samsung Galaxy Note 5 is expected to push for tighter competition between the two. You can expect stereo speakers in the front as well.