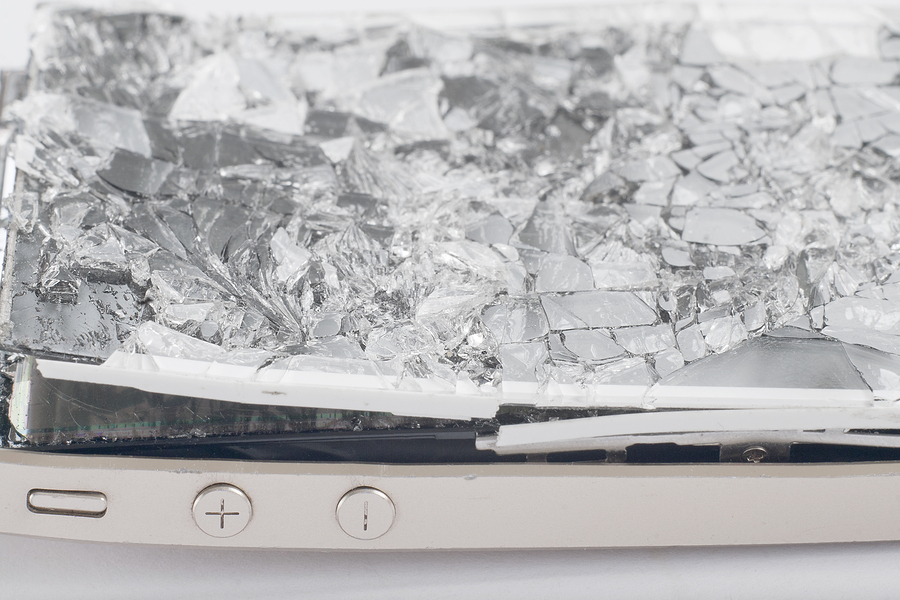 If you have had an iPhone, you will agree that it is quite a versatile gadget with a whole lot of functionality. Unfortunately, you must have also come to realize that the phone is very fragile and iPhone screen repair is a common trend.
This is due to the sensitive nature of the screen, which will cause it to break easily at the slightest impact. Sadly, without the screen, the phone is useless and this is why you would need to be very careful when handling your phone.
More often than not, when your phone is damaged, it is the glass on the screen that usually cracks. It is highly advisable to visit a repair center have the screen replaced even if it is just a small crack. This will prevent further damage to your gadget. Due to the sensitive nature of the screen, you should only take it to reliable technicians or phone specialists for repairs. There are experts who are certified to handle iPhone repairs and will have the certification to show you. The biggest challenge for most people is, establishing when a screen repair is necessary and when you do not have to worry about it. Read our post on some of the best phone screen protectors that we recommend you to buy.
There may be instances when the impact is not that serious and you may even continue using the phone. However, when your iPhone is in such a condition, you will not be able to make use of the home screen and other essential apps on your phone.
When the screen fails to function, you cannot use the phone and you will be restricted to accessing some of the most useful functions on your phone. Therefore, do not ignore cracks on your screen as they can spell out greater danger in the near future. If you are confident on fixing your phone screen on your own, read the following posts that we've shared with you:
Changing iPhone 4 cracked screen
Changing iPhone 5 cracked screen